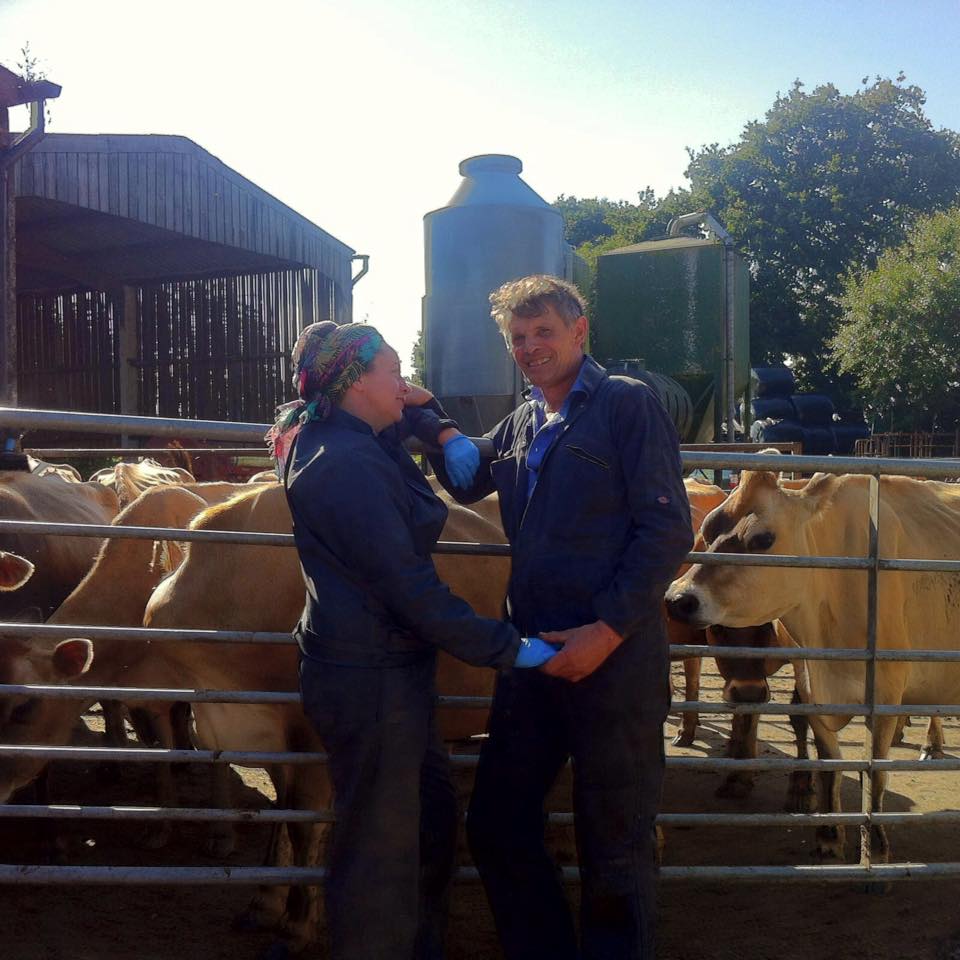 Dreamers Farm was set up in 2003, by Simon and Kate Oakley. Our aim to farm traditionally as a mixed livestock farm supplying high-quality produce direct to consumers.
We now specialise in our Jersey cows' milk, as well as free-range eggs.
We have local milk-rounds several mornings a week, or you can collect your products in person at the Farm Gate prior to arrangement.
For any enquiries, ring 07837594909 or email sales@dreamersfarm.co.uk